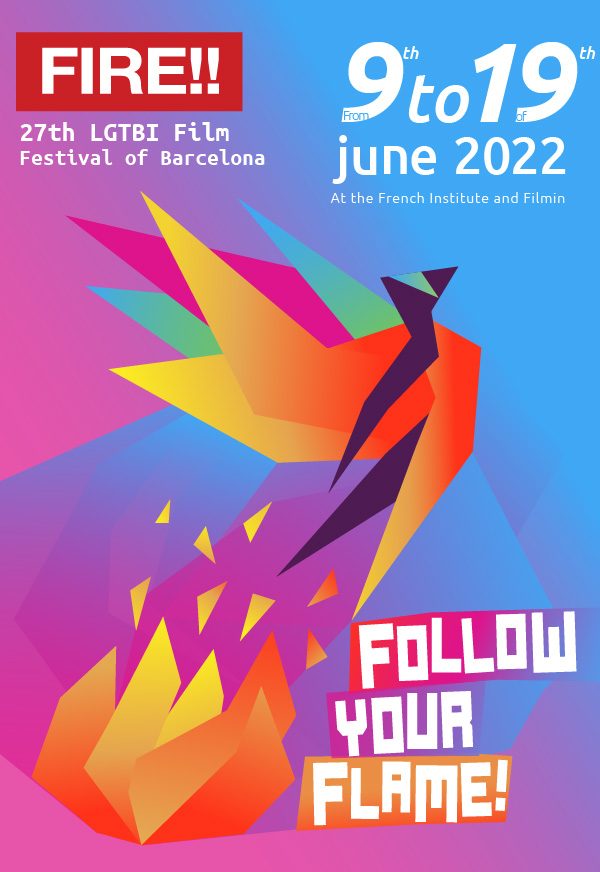 2nd Laboratory for the development of LGBTI films
The FIRE!! LAB is a laboratory for the development of LGBTI-themed films, which seeks to encourage their production and commercialization in Spain. The initiative, which will take place within the framework of the FIRE!! 2022, will last 3 days, from June 13 to 15, 2022.
The scriptwriters, directors and producers of the selected projects and films will receive advice / tutorials in artistic areas such as script, direction, as well as production, by prominent professionals of the national and international audio-visual industry.
IMÁGENES A LA DERIVA
DIRECTION
Nicolás Tabilo
PRODUCTION
Bettina Stephanie Walter
LAS NIÑAS DE CANCHAS
DIRECTION
Raul Villalba Palacin
PRODUCTION
Noor Husheri Pastrana
GOLONDRINAS
DIRECTION
Sara Bamba
PRODUCTION
Iván Martín Ruedas
UNA MUJER DE VERDAD
DIRECTION
Aurora D'Errico Prat
PRODUCTION
Javier del Álamo
OH, CARIÑO
DIRECTION
 Claudia Ortega
PRODUCTION
Eva Bodas
EL CANAL DE LA MANCHA
DIRECTION
Daniel Sánchez López
PRODUCTION
Lucia Sapelli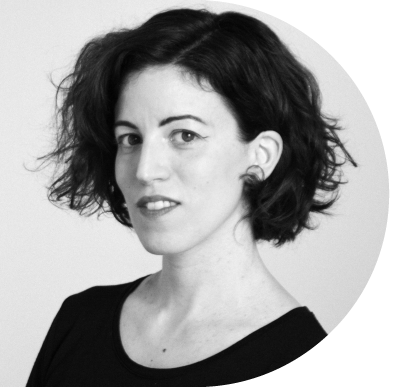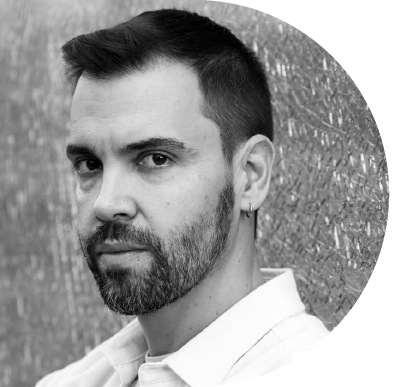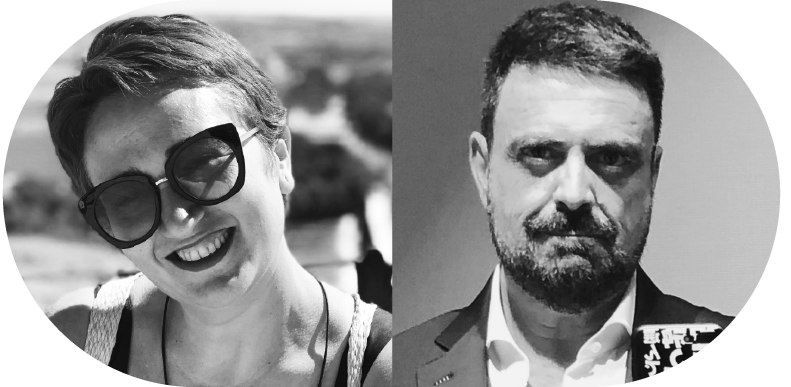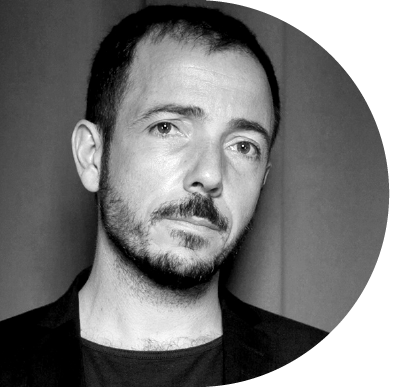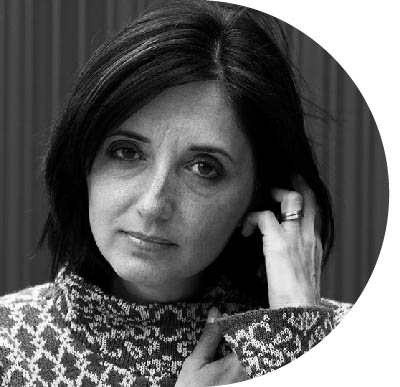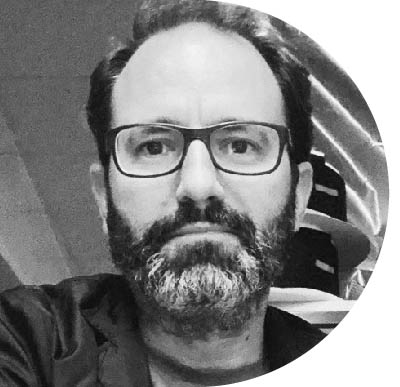 How to represent the unrepresented: LGTBI inclusion in the film script
How to represent the unrepresented: LGTBI inclusion in the film script
With Zaida Carmona, Ferran Navarro-Beltrán and Elio Colen, moderadated by Alba Laguna.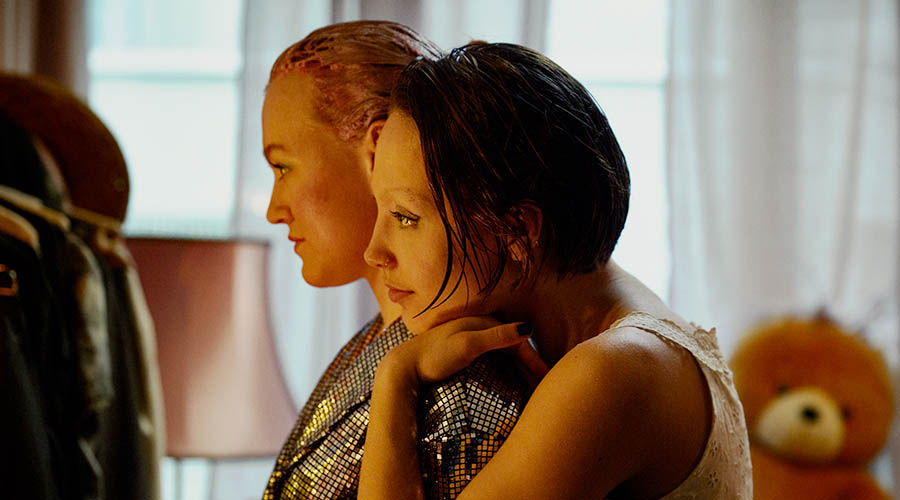 Activity organized in collaboration with:

> To attend in person, you must register in advance at inscripcions@centrelgtbibcn.org, indicating your full name, email and contact telephone number. Limited capacity. Address: C / Comte Borrell, 22.
> You can attend it online, on Wednesday 15 June at 6pm right here:
Speakers
Speakers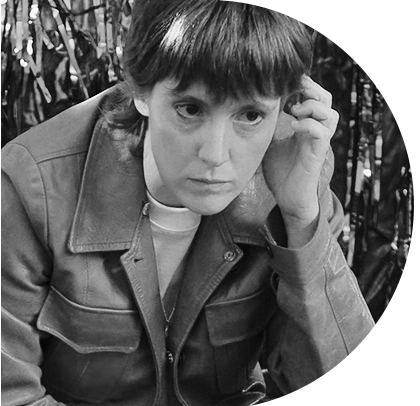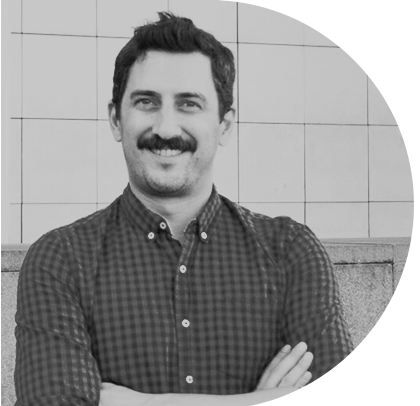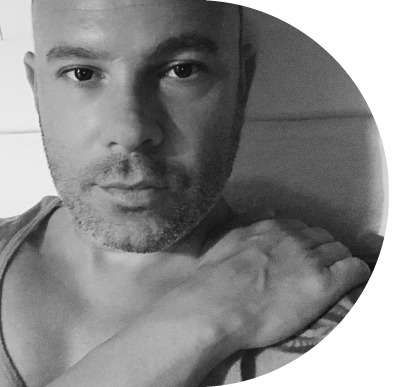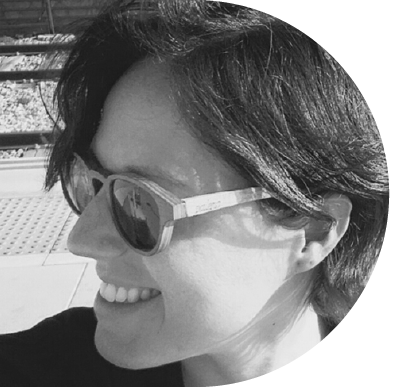 Some directors will be present at the screening of their film; the public will have the opportunity to talk with them at the end of the screening, in the cinema or on the terrace of the French Institute.
In-person meetings with:
Meeting with Ferran Navarro-Beltrán,
director of Rosa
SUN 12/06 _ 8pm

Meeting with Miquel Missé, director of Se receta silencio, and the actress Laura Vila
THU 16/06 _ 6pm
Meeting with Iban Pàmies Merlo, Belén Rodríguez López and Toni Torbellino Méndez, directors of Barcelona fora de l'armari
FRI  17/06 _ 6pm
Meeting with Sarah Kaskas,
director of The Window
SAT 18/06 _ 4pm
Meeting with Adam Kalderon,
director of The Swimmer
SUN 19/06 _ 10pm
Online meetings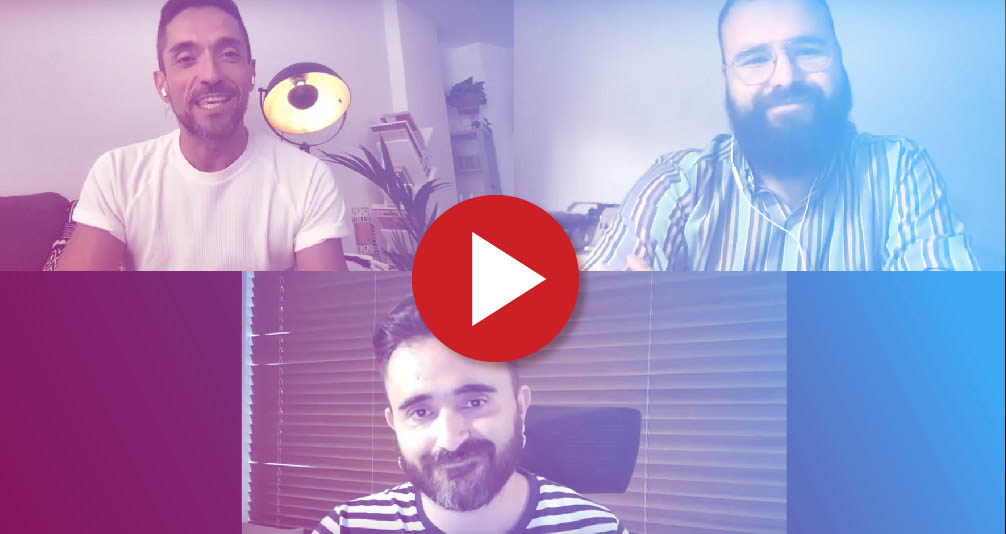 Meeting with Paco Ruiz and Jorge Garrido, director and producer of Desviación típica
2022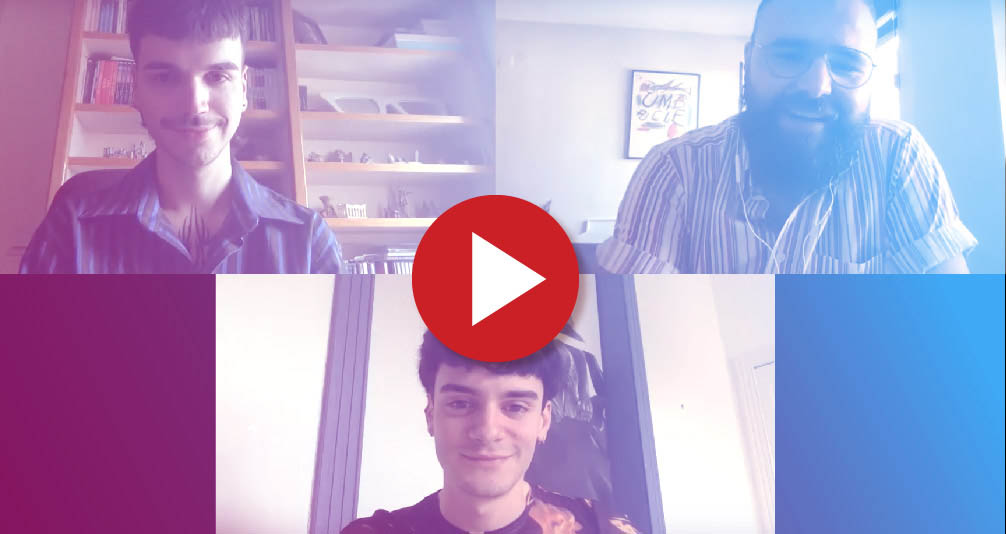 Meeting with Francisco Fríar and Juan Martín, directors of Ashurbanipal
2022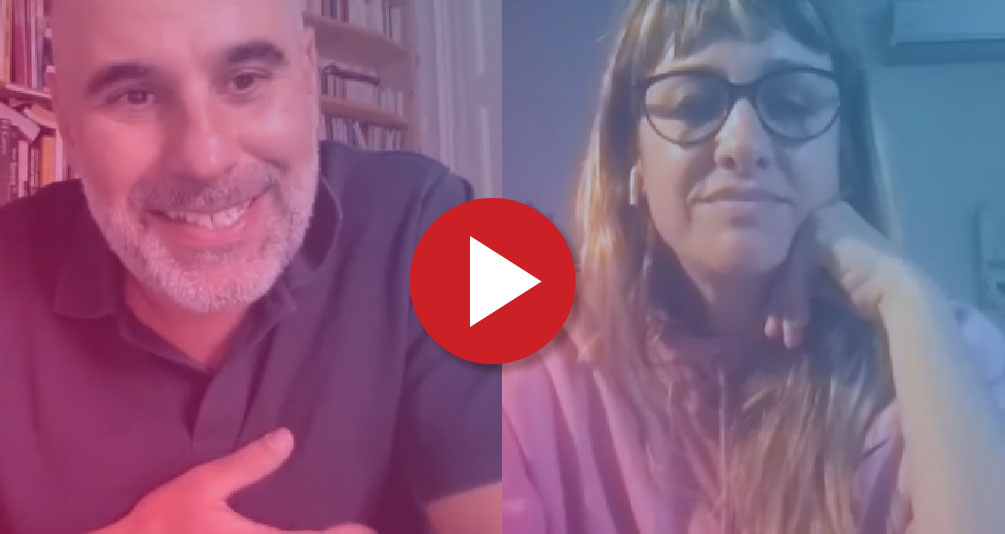 Meeting with Cecilia del Valle, director of Canela
2022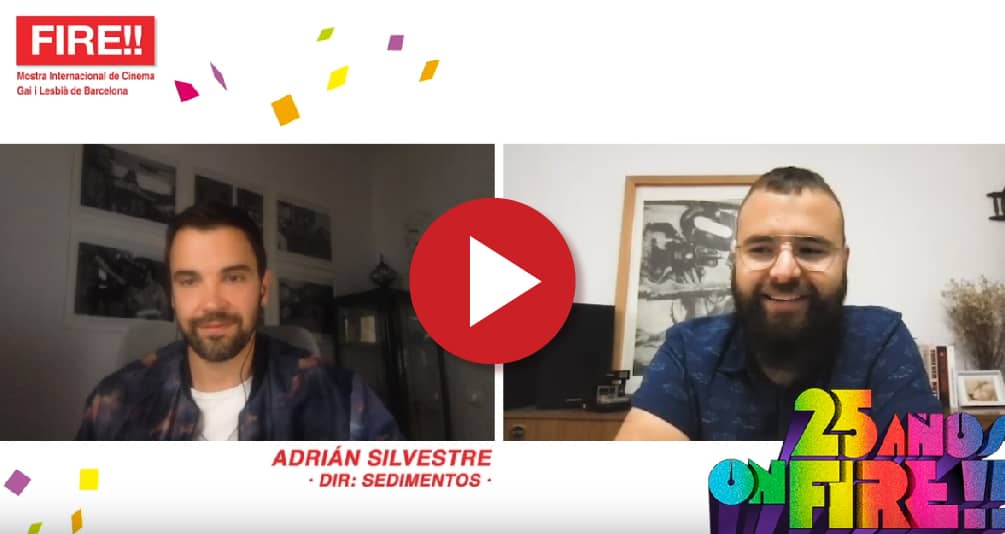 Meeting with Adrián Silvestre, director de Sedimentos
2021