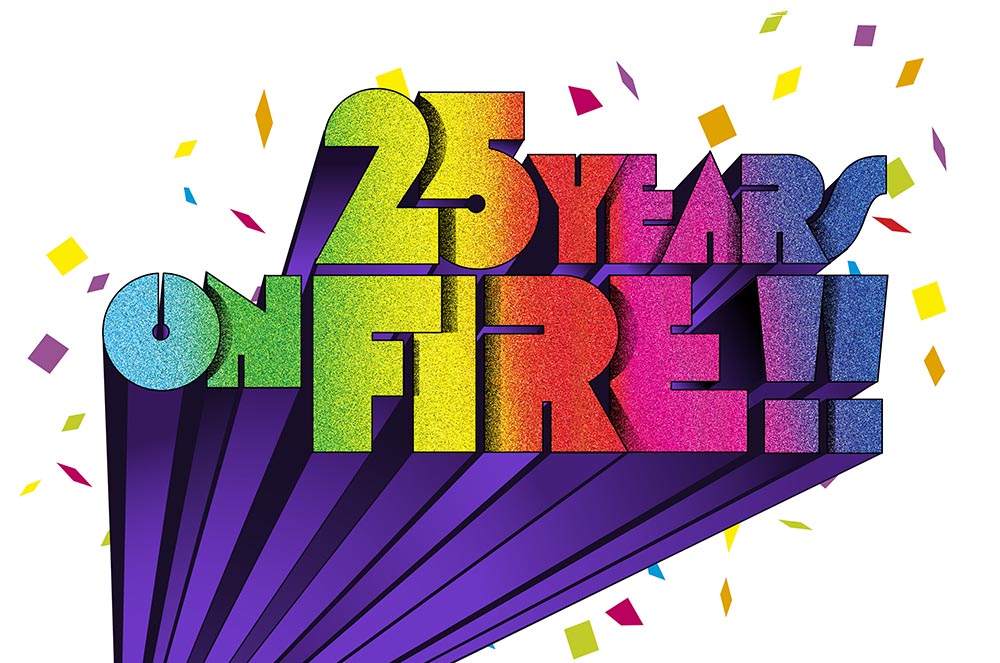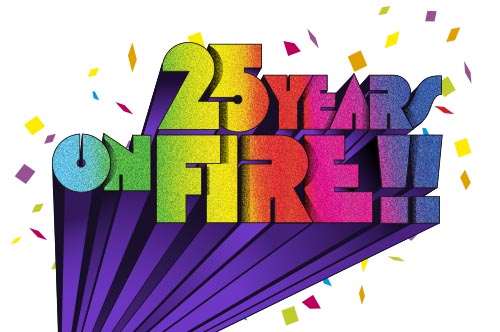 The FIRE !! 2021 will be seen partly in person at the French Institute, and partly online on the FILMIN platform, from June 10 to 20, 2021.
Tickets and subscriptions
Presential screenings

PRICE AT THE BOX OFFICE:
1 pass: €7
Pass at €3,5 for:
– IFB students
– members of Casal Lambda
– members of Casa Àsia
– members of Casa Amèrica Catalunya
Reductions with the Club TR3SC
OPENING NIGHT:
 
Lola
Thursday June 10
€5
Online movies at FILMIN
FILMIN subscribers will be able to directly access the FIRE!! movies programmed there, at no additional cost.
If you are
not a subscriber yet
:
FIRE!! Pack 2021: €22
It includes the movies of FIRE!! 2021 programmed in Filmin and three months subscription to this platform. This pack will go on sale SOON.
If you prefer to watch a film
INDIVIDUALLY
,
€3,95 for a feature film or a documentary
€0,95 for a short movie
FIRE!! 2021 movies on Filmin
can only be viewed in Spain
. On the
Filmin website
you will find help if you have any technical questions, and an email if you want to contact them.
Films are projected as a rule in their original version language.
Films that require a subtitle are subtitled in Spanish and, many of them, also in Catalan.
Exceptionally, some films may also be subtitled in English.
We indicate here the screening language and the subtitles of all the feature films and documentaries:
The festival gives 2 kinds of award:
Three FESTIVAL AWARDS for:
Best Feature Film
Best Documentary
Best Short Film
Two AUDIENCE AWARDS for:
Best Feature Film
Best Documentary
Best Short
Every viewer can vote on the film's page on Filmin.
The results will be announced the day after the closing in the News section, and on our social networks.