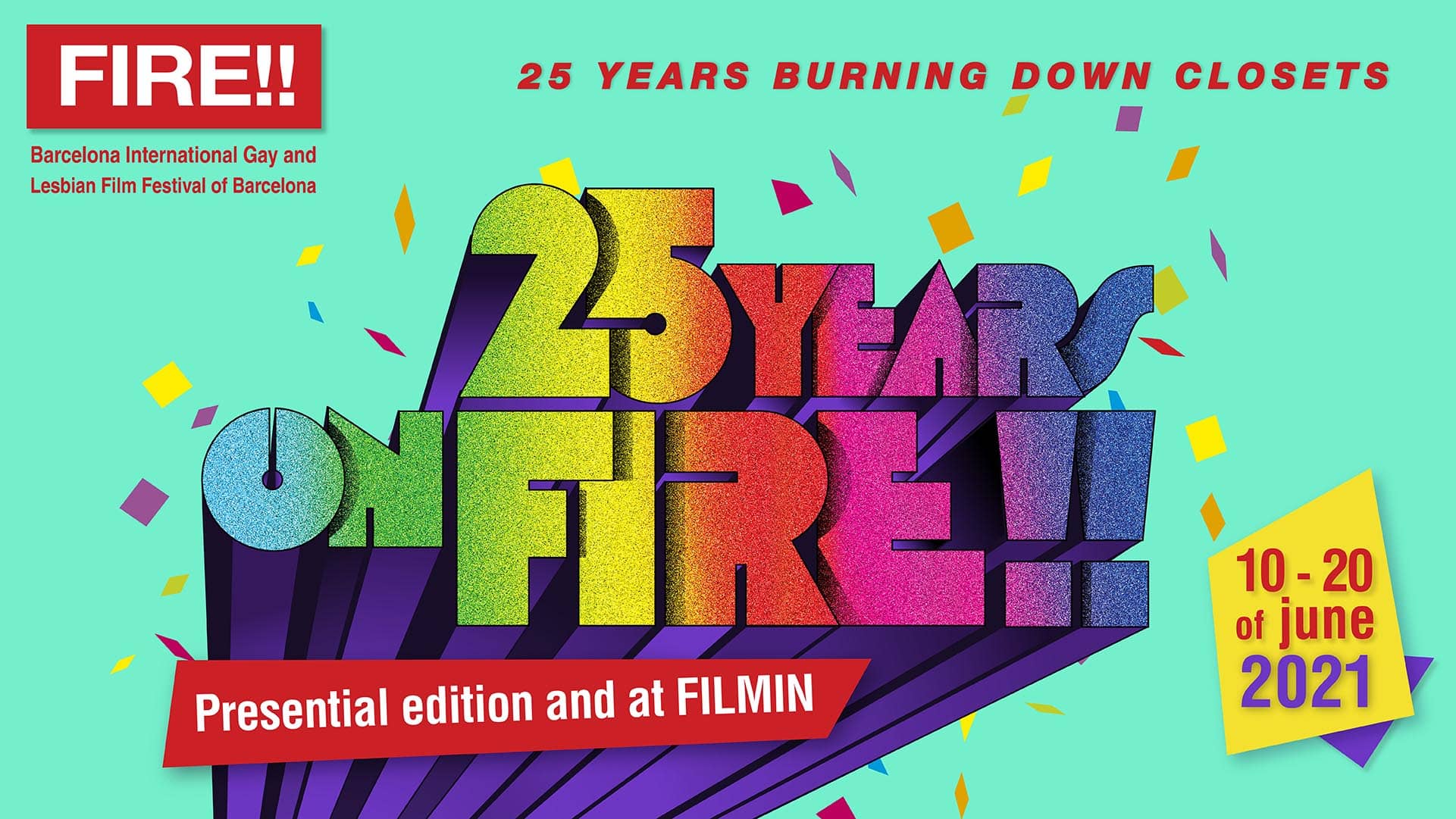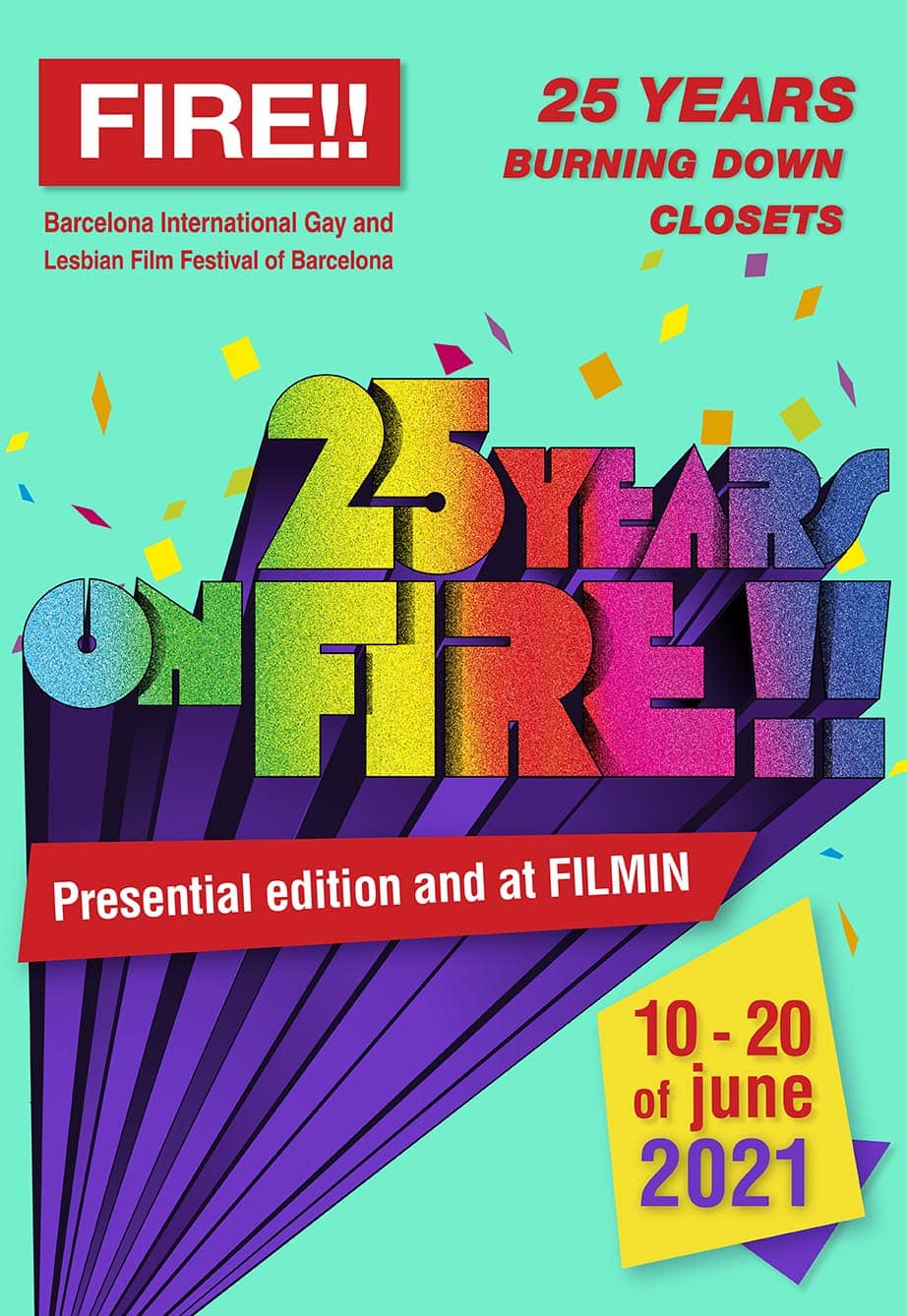 Laboratory for the creation of LGTBI-themed films
The FIRE!! LAB is a laboratory for the development of LGBTI-themed films, which seeks to encourage their production and commercialization in Spain. The initiative, which will take place within the framework of the FIRE!! 2021, will last 3 days, from June 14 to 16, 2021.
The scriptwriters, directors and producers of the selected projects and films will receive advice / tutorials in artistic areas such as script, direction, as well as production, by prominent professionals of the national and international audio-visual industry.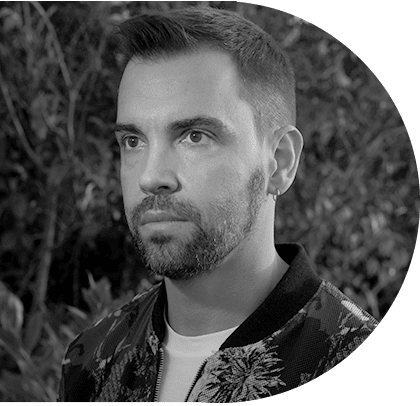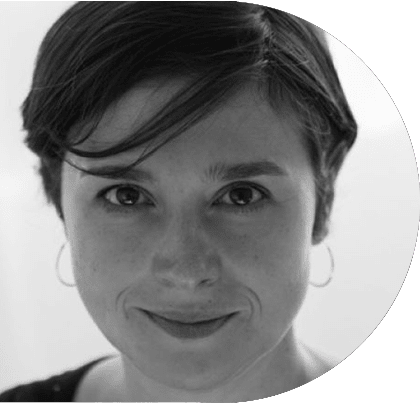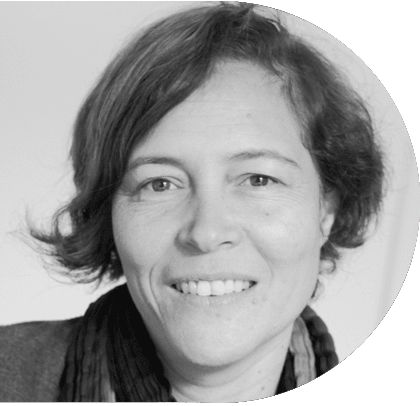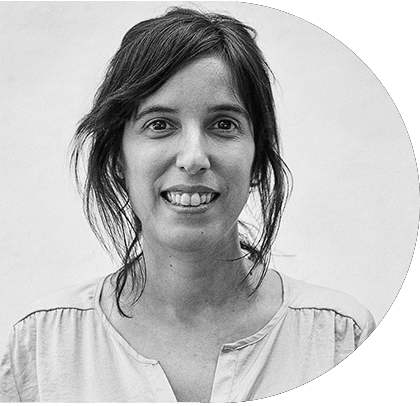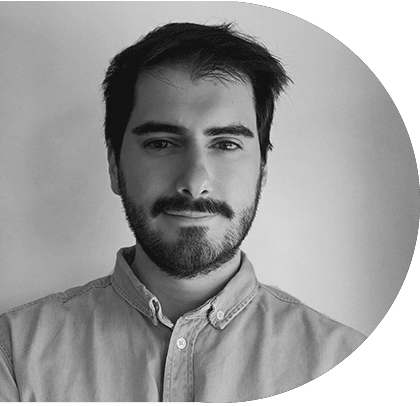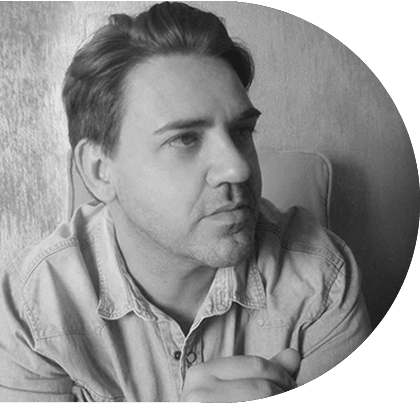 ALTERITAS (OTREDADES)
DIRECTORS
Nora Haddad and Alba Cros.
PRODUCER
Andrea Herrera Catalá
NI EVA
DIRECTOR
Pau Ortiz
PRODUCER
María Nova López
UN ALTRE HOME (OTRO HOMBRE)
DIRECTOR
David Moragas
PRODUCER
Alba Bosch
TAL VEZ
DIRECTORA
Arima León
PRODUCERS
Silvia Sánchez Horna and María Sabaté Rivero

LAS DEMÁS
DIRECTOR
Cintia Ballbé
PRODUCER
Marc Paso
BEROA
DIRECTOR
Mario Díaz Delgado
PRODUCER
Jesús Choya Zataraín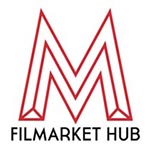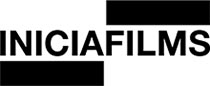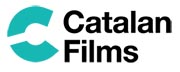 Les noves veus del cinema LGBT català
The new voices of Catalan LGBT cinema
…and some of the directors who are making the most interesting current proposals regarding LGBT cinema reside in Barcelona.
We propose a round table with young directors with whom to address the present of LGBT cinema, its references and future challenges. In line with the round table organized last year on the production, distribution and exhibition of LGBT cinema, we want to give a voice to new talents from Catalonia (and Valencia…), to point out once again the need to direct and produce more LGBT cinema in our country, given the very low number of fiction feature films and documentaries made here each year, compared to the countries of our European environment and also other Latin American nations such as Argentina, Chile or Brazil.
Cinema in Catalonia and in the rest of Spain is far from reflecting the realities of the LGBT community, and for this reason we want to reflect with these young cinematographers on the ways to create a better environment for the creation of LGBT cinema.

> You can attend it live online, on Thursday 17 June at 6pm:
Ponents
Ponents