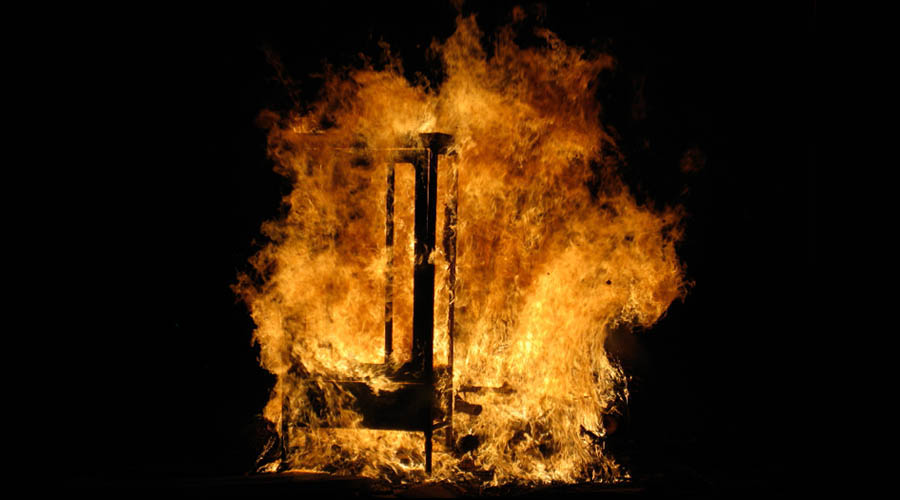 Exhibition about 25 years of FIRE!!
…more exhibitions, invited directors and actors… And, of course, countless emblematic films from The Celluloid Closet to The Death and Life of Marsha P. Johnson, through Happy Together, Chavela, The Times of Harvey Milk, Yossi & Jagger, or Appropriate Behavior. 25 years of programming and testimonies, presented in various topics (Memories, Relationships, Identities, Invisibles, Cultures, Phobias), which ultimately draw the history of a whole generation.
FRENCH INSTITUTE June 10 to 30 The 10.06 at 7 pm and then from 10 to 2 pm and from 3 to 8 pm Free entry
June 10 to 30
The 10.06 at 7 pm and then from 10 to 2 pm and from 3 to 8 pm
Free entry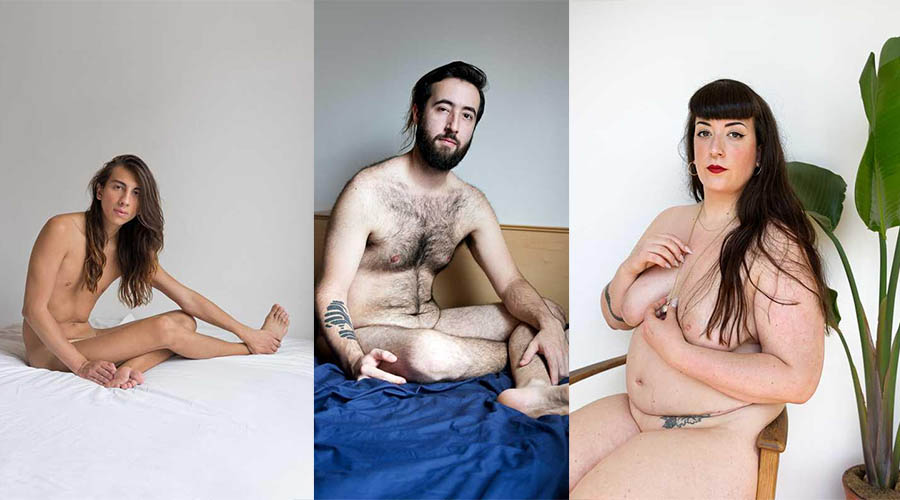 Les corps incorruptibles [The incorruptible bodies]. Exhibition of photographs by Émilie Hallard at the French Institute
Émilie Hallard has rejected the norm, loved and desired bodies of all ages, sizes, genders and colours; for her, it was about de-constructing the standards of beauty, in order to start a search for honesty, empowerment, acceptance and self-confidence, and at the same time to start collecting the words of her companions to look at them with tenderness. These incorruptible bodies are a celebration of diversity, improbability, ambiguity, androgyny, and non-binarity. A feminist, queer and anti-racist declaration of love.
FRENCH INSTITUTE June 4 to 30 Opening June the 4th at 6 pm. Then, from 10 am to 2 pm and from 3 to 8 pm Free entry
June 4 to 20
from 10 to 2 pm and from 3 to 8 pm 
Free entry
Discount for the public of the FIRE!!, from June 1 to 6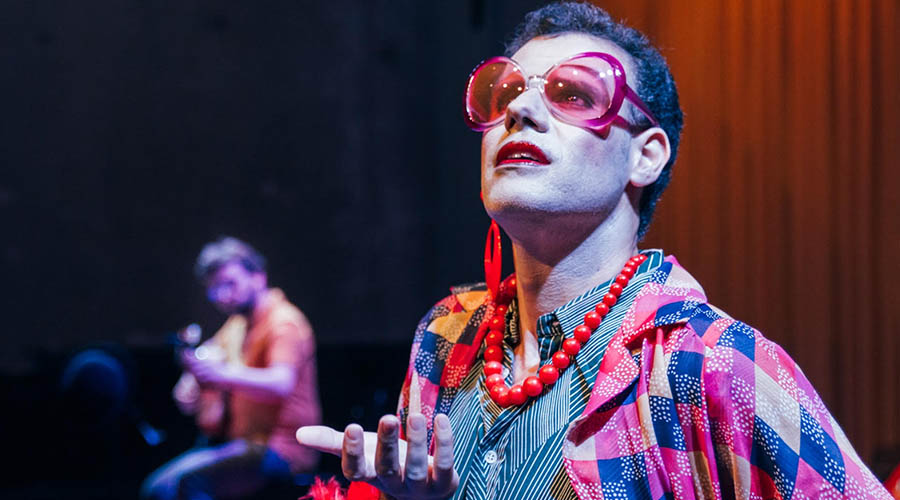 Ocaña, reina de Las Ramblas Show

…Ocaña, reina de Las Ramblas, after having received the 2019 Critics' Awards for best musical and the best musical performer. Led by actor and singer Joan Vázquez and on guitar by Marc Sambola, Marc Rosich's dramaturgy pays tribute to the controversial character in a theatrical recital rhythmed by the copla. The words of the charismatic naïve painter are combined with the virtuous interpretation of classics such as Tatuaje, Ojos verdes, Y sin embargo te quiero or La niña de fuego. Vázquez transforms himself before the spectator's eyes, puts himself in the artist's shoes and, under his mask, reviews the most important chapters of his crazy life and also of his tragic death.
CONDAL THEATER , Paral·lel, 91 June 1 to 6 8pm Special discount of 20% for the public of the FIRE !! at all functions from June 1 to 6. Buying the ticket on the Condal Theater website, after choosing the seats, select in "Tipus d'entrada" the option " Entrada Mostra Fire" and, in the purchase process, you will only have to enter the promotional code MOSTRAFIRE, in capital letters.
Show with discount WED 9/06 : 7pm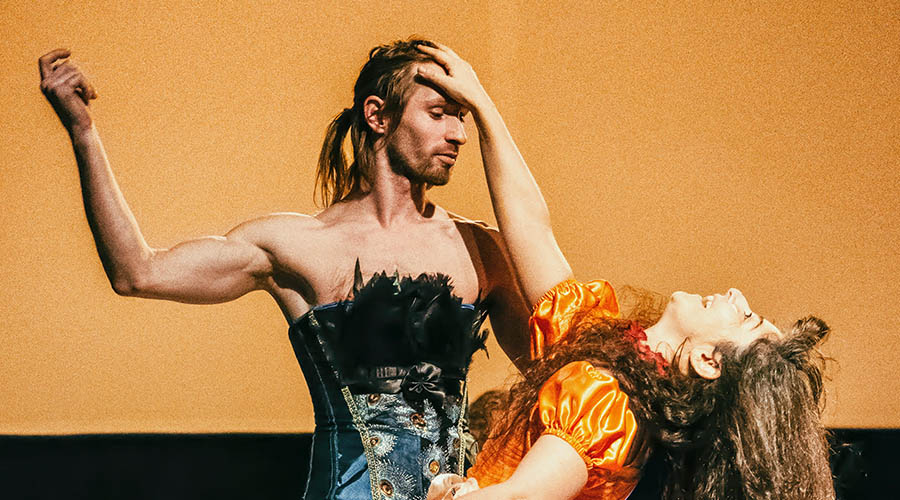 On n'a jamais vu une danseuse étoile noire à l'Opéra de Paris [A black prima ballerina has never been seen at the Paris Opera] Show
…Paris Opera. Four dancers and a versatile musician interpret a forceful text by Rémi Bénichou, with a Spanish dramaturgy by Santiago Congote. The words are incisive, the humour scathing, the bodies engaged, capable of moving from song to text, from dance to theatre. In this jubilant ceremony, Faizal Zeghoudi fights against all forms of discrimination and reacts in his humanistic and mocking way to a debate so present today. Three words describe this creation: colonialism, homophobia, orientalism.
June 9
…
Discount for fans of FIRE!!