Here is the opportunity to rediscover some of the best films from other editions of FIRE!! and to enjoy some of the most emblematic LGTBI titles of Filmin!
From the FIRE!! Mostra, we have selected three titles for you: the acclaimed Brazilian feature film A Cidade do Futuro and two documentaries, the wonderful family portrait Madame and the very revealing Making Montgomery Clift, which dismantles the cliché of the tortured actor that still haunts this myth of North American cinema today.
And from Filmin's excellent LGTBI offer, we also wanted to highlight three films: the tender road-movie Cowboys, the biography of the illustrator Tove Jansson (Tove) and A perfectly normal family, where we follow the gaze of a girl when her father announces his decision to change sex.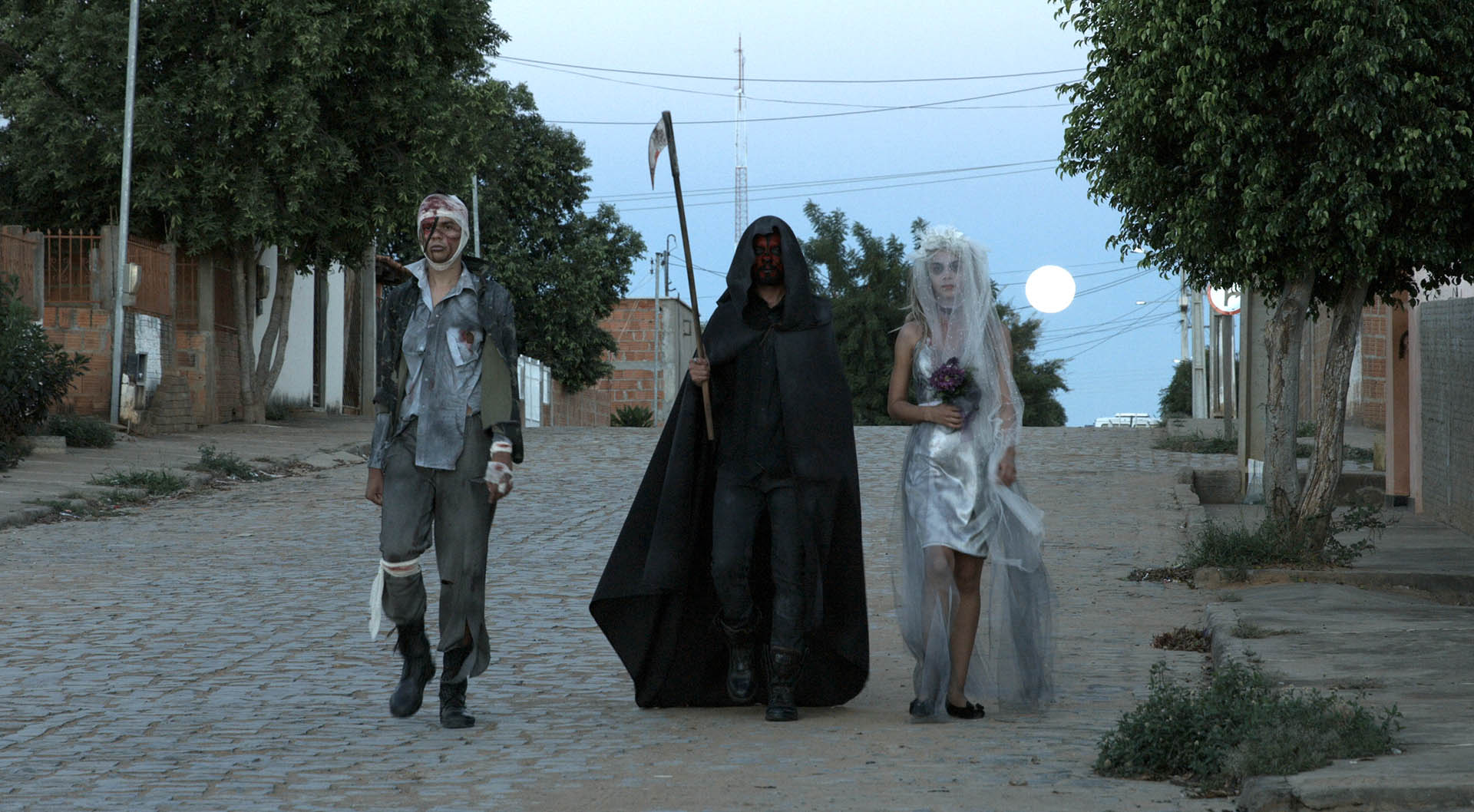 Marília Hughes Guerreiro, Cláudio Marques • Brazil