A very special program featuring the most beautifully-made and thought-provoking shorts; optimistic, introspective, funny… In short, everything that we want FIRE!! to be!
Glitter, blood, propane tanks and other very volcanic short films
Fast, fiery and with unstoppable force, these are the eruptions of the volcano of love on this year's festival image and this is how is our session with the most daring shorts of the festival. There you will find animation, terror, humour, a lot of glitter, music, drags distributing butane, Yann González, and even Jimmy Summerville himself! A perfect and explosively funny mix of shorts.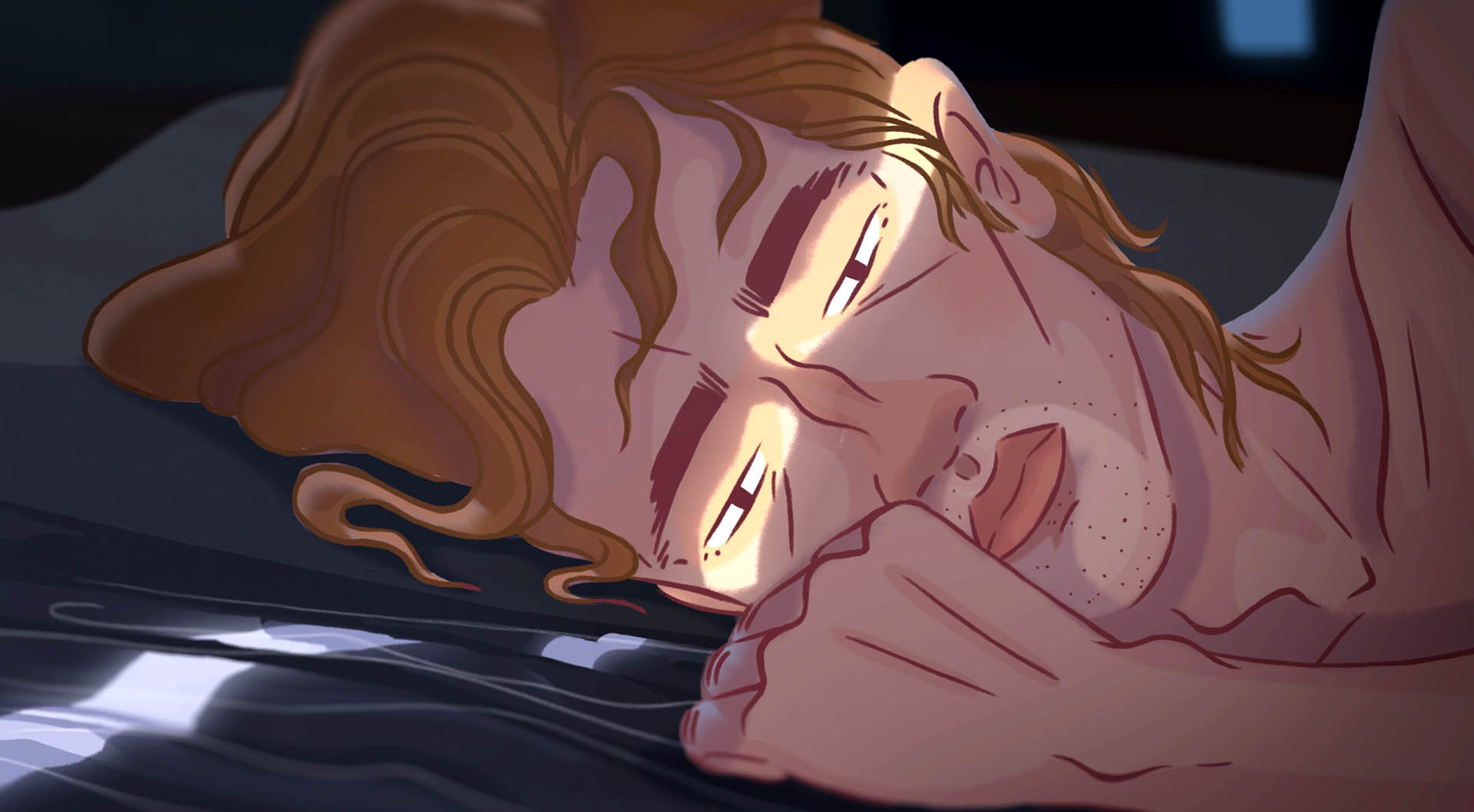 Tom C. J. Brown • France, USA, UK
More shorts on FIRE!!
Some of the feature films and documentaries at the festival come with a surprise! As the session begins with one of these amazing shorts.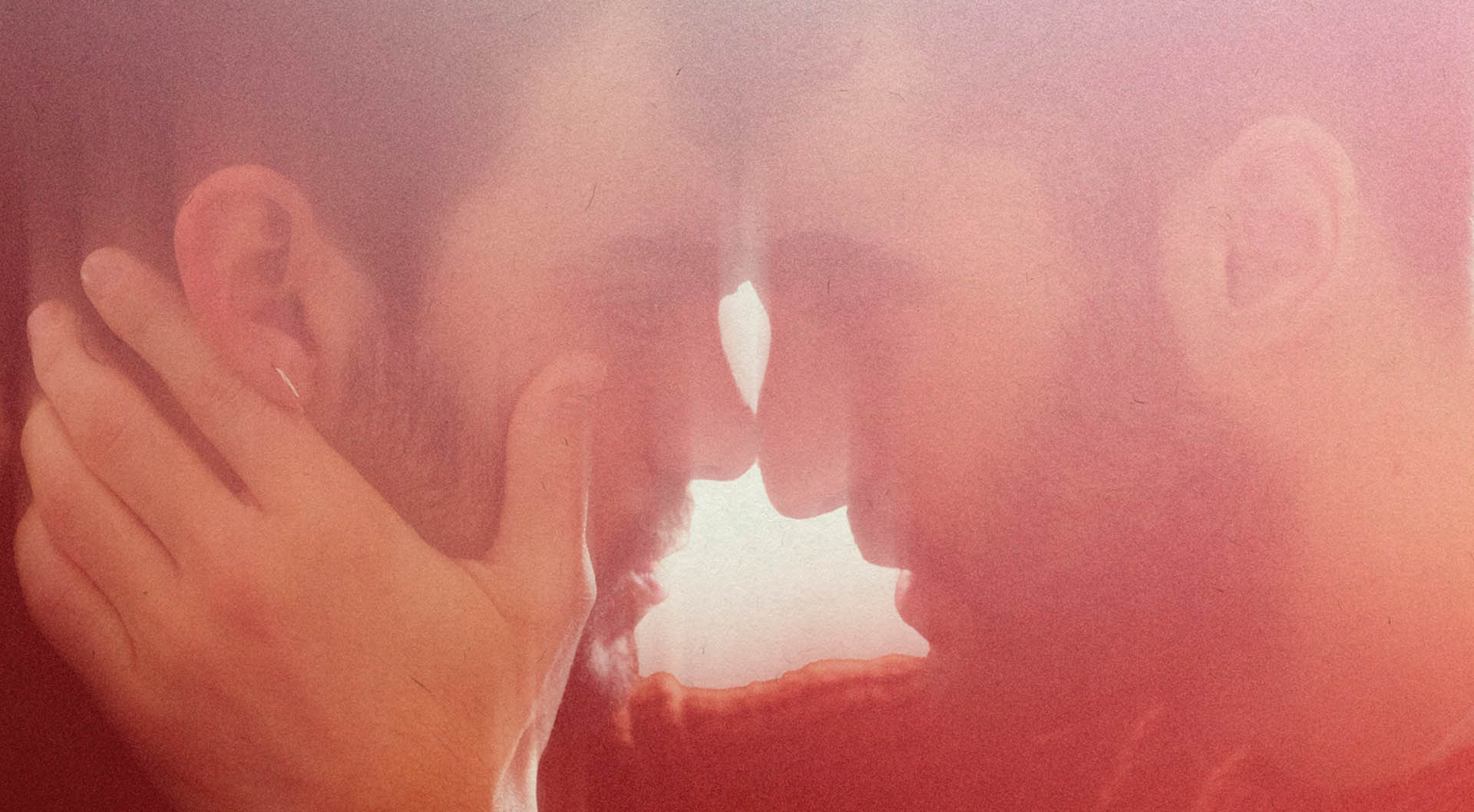 Miguel Ibáñez Monroy • Spain