Premiere of the feature film Te estoy amando locamente, before its release in theatres!
In the presence of the director Alejandro Marín.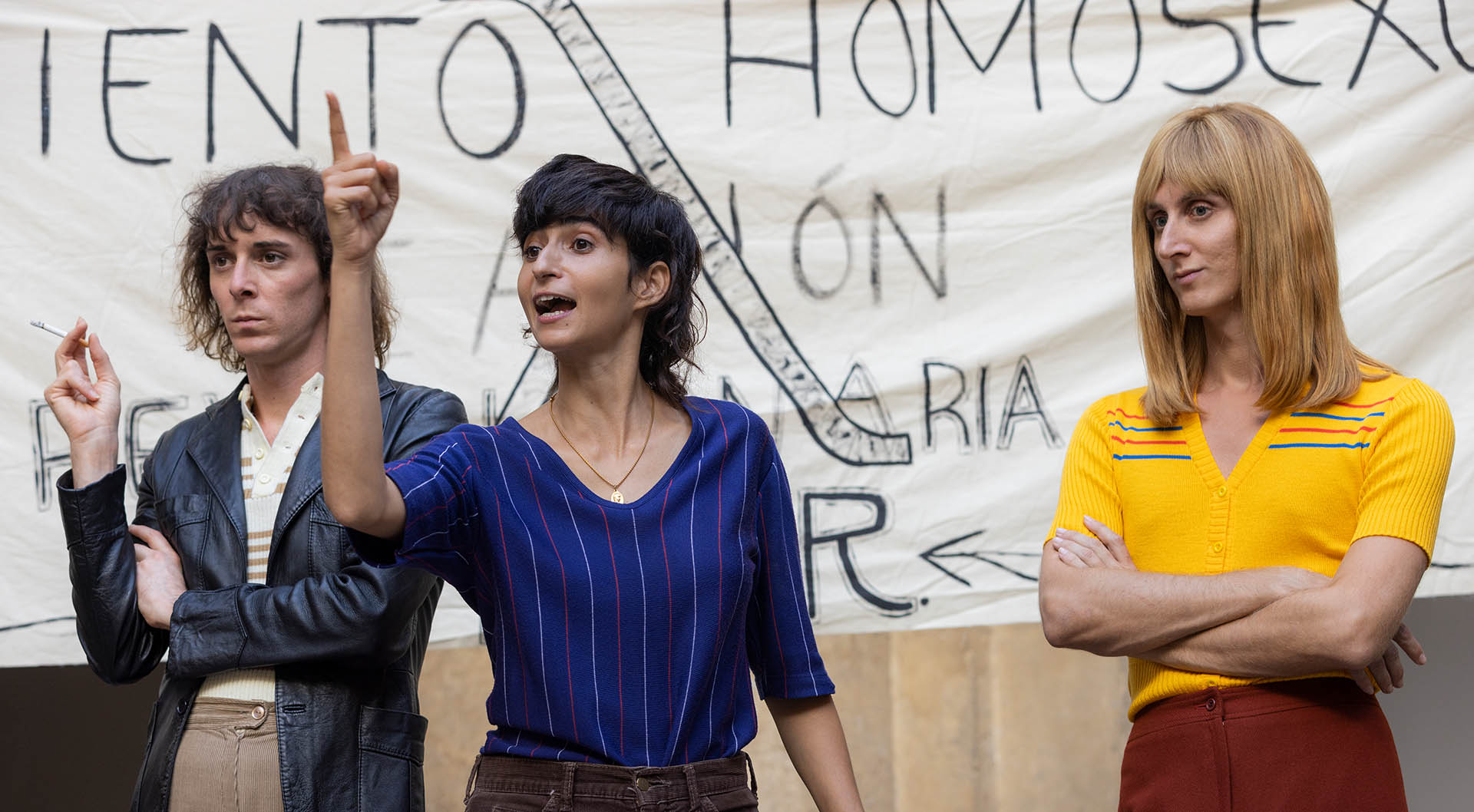 Seville, 1977. At a time when homosexuality is a crime, Reme, traditional mother of an aspiring adolescent artist, will become involved in the Andalusian LGTBI movement, paradoxically gestated within the Church. Director Alejandro Marín – after the acclaimed series Maricón perdido (we were able to see the first episodes at FIRE!!) and the wonderful short film Nacho no conduce (also programmed at FIRE!!) – presents with Te estoy amando locamente his first feature film, shot between Seville and Barcelona, with this portrait of a mother capable of anything and of overcoming her prejudices for the love of her son.
The film has a luxury cast: Alba Flores, Ana Wagener, Omar Banana, Jesús Carroza, Lola Buzón, Alex de la Croix, Eloína Marcos, Pepa Gracia, Manuel Morón, among others.