MASTER CLASS:
Cinema Festivals Management.

Performance and exhibition Without Fixed Title by Thilleli Rahmoun. During the FIRE!! festival, the Algerian artist Thilleli Rahmoun will give a creative performance…

Have a good Vermouth with FIRE!! and Casa Mariol! We invite you to chat with FIRE!! organizers with a glass of vermouth…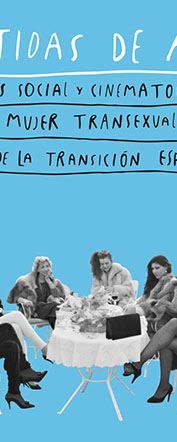 Different venues

From the 31st of May to the 30th of June

Free

Limited seating
MASTER CLASS:
Cinema Festivals Management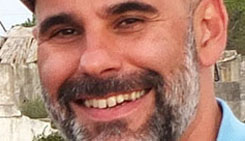 How do you plan a film festival? How is the selection of films made? How do you communicate and fund a festival?

Antoine Leonetti, co-director of FIRE!! will answer these questions and those of the participants.
------------------------------------------------------

La Casa del Cine

WED 31st of May

7pm

Free
Performance and exhibition
Without Fixed Title
by Thilleli Rahmoun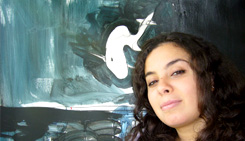 During the FIRE!! festival, the Algerian artist Thilleli Rahmoun will give a creative performance. Her art encourages us to think, to break down barriers, forget prejudices, build bridges.

As she herself says: "If a huge piece of cement is blocking the way, I think it is better to write, paint and draw on it rather than trying to move it out of the way. The result will attract enough people for us all to think of a solution together. And then there would be some hope".
------------------------------------------------------

French Institute

From 7th to 30th of June. Monday to Friday, from 9 am to 9 pm. Saturday and Sunday during the festival: from 4 pm to 9 pm.

Free entrance
Have a good Vermouth with FIRE!! and Casa Mariol!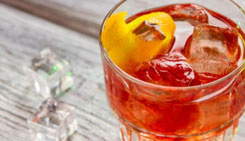 In cooperation with Casa Mariol, we invite you to meet the organisers of FIRE!! over a good vermouth and getting a taste of the festival!

On Sunday, June 10, on the terrace of the French Institute, enjoy the sun and good company, chat about films and have a good time generally before the first session begins that day (A cidade do futuro).
------------------------------------------------------

Terrace of the French Institute

SUN 10th of June

1pm

1 vermouth + 1 tapa: €2